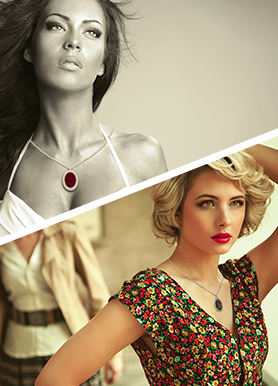 Opalina is an Australian leading wholesale supplier specializing in manufacturing and designing the finest quality hand-made opal jewellery.
We combine a passion of beauty and expertise to provide our customers with highest quality products and services.
As a market leader, Opalina aims to remain innovative and fresh. We continually create new collections of opal jewellery and are offering more benefits to our customers.